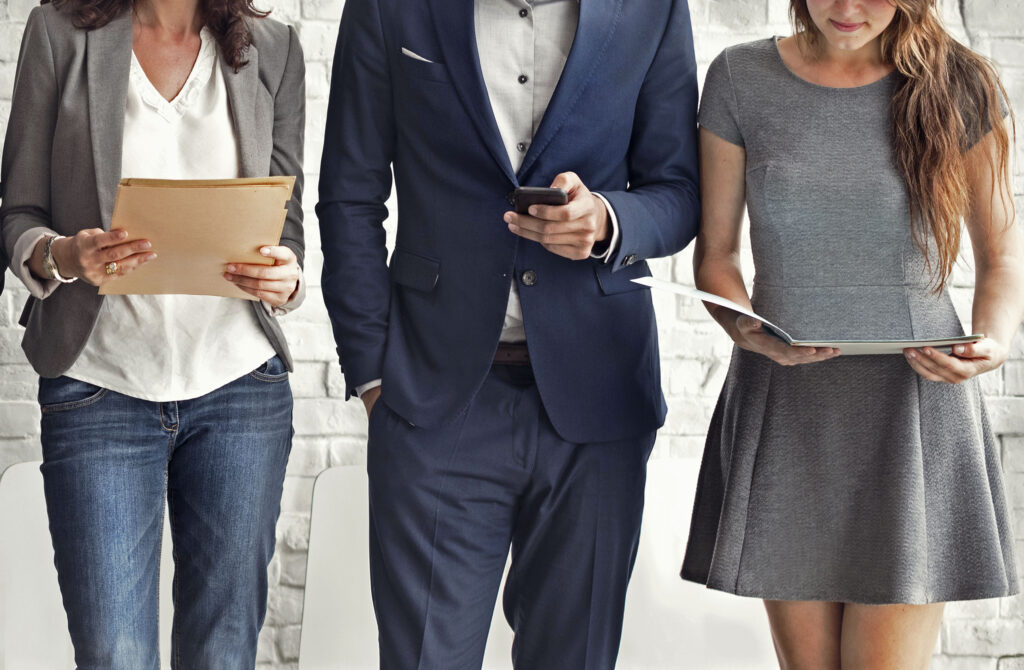 Your people are an invaluable asset. They help you sustain and grow your business, support you through the vagaries of everyday operations and affect your team culture.
Yet, often this asset operates in a faulty environment or is not sufficiently supported to live up to its full potential. Your bottom line and company culture suffer, and your company has an enhanced vulnerability to reputational and legal risks.
Robust people management requires knowledgeable HR leaders, often too costly especially for small and medium-sized businesses. Vine23 has developed a progressive and adaptable model that allows these companies to benefit from the support of a seasoned and experienced HR leader but without the full-time expense.
---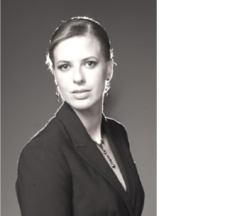 Andrea Roberts
Managing Director
My passion for People & Culture can be traced back to my pre-professional days. Whether as a concierge at Chateau Lake Louise or as part of the new student orientation team at SFU. I've been on an HR path from the start.
The reason? I like getting people excited about the things I'm excited about. Right now, that's helping companies build their strategic HR.
I believe that strategic HR can fundamentally ensure the growth of the bottom line. My primary focus is on legal HR fundamentals, building "A" teams with competent leaders, and creating a culture of employee accountability.
I have over twenty years experience in the generalist and consulting fields. I spent the first few years of my career in mergers & acquisitions. I contribute so much of how I manage HR now to that time in my life. I learned that an organization needs to start with the fundamentals of HR before they can truly succeed in people management.
That is the premise that I am focusing on now. I am dedicated to helping organizations build those fundamental HR platforms so that they can focus on their people and their bottom line.